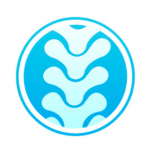 MANUAL ADJUSTMENTS
Manual adjustments help to mobilize your spine and joints to allow for optimal nervous system function. Adjustments help to remove nerve interference and enhanced your body's natural healing ability. By mobilizing the spine, adjustments can help slow down the bone degeneration process. Our doctor applies a controlled force in a specific direction to create movement in the desired joint.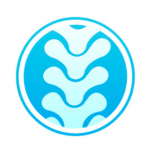 ELECTRICAL STIMULATION
This is a therapeutic service offered at our office to help reduce muscle spasms and pain. It is applied to help reduce inflammation and increase range of motion. The electrodes are placed on the skin and an electrical impulse is delivered to the desired area.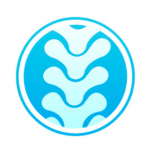 INSTRUMENT ADJUSTMENTS
Instrument adjustments allow chiropractic care to be administered with low force/gentle precision. It is a handheld adjusting tool that allows the patient to receive a specific, research-based adjustment without the "popping" and "cracking" noise. This instrument gives older patients with arthritis or osteoporosis as well as children who do not like to lay on the table the opportunity to receive chiropractic care.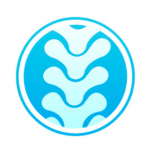 SOFT TISSUE MOBILIZATION
This therapy can help to break up scar tissue in muscles or tendons that have become weak or overused. This treatment can help increase range of motion, decrease pain, and released "trapped" nerves. Athletes, post-surgical, and the everyday patient have been known to receive benefits from soft tissue work.